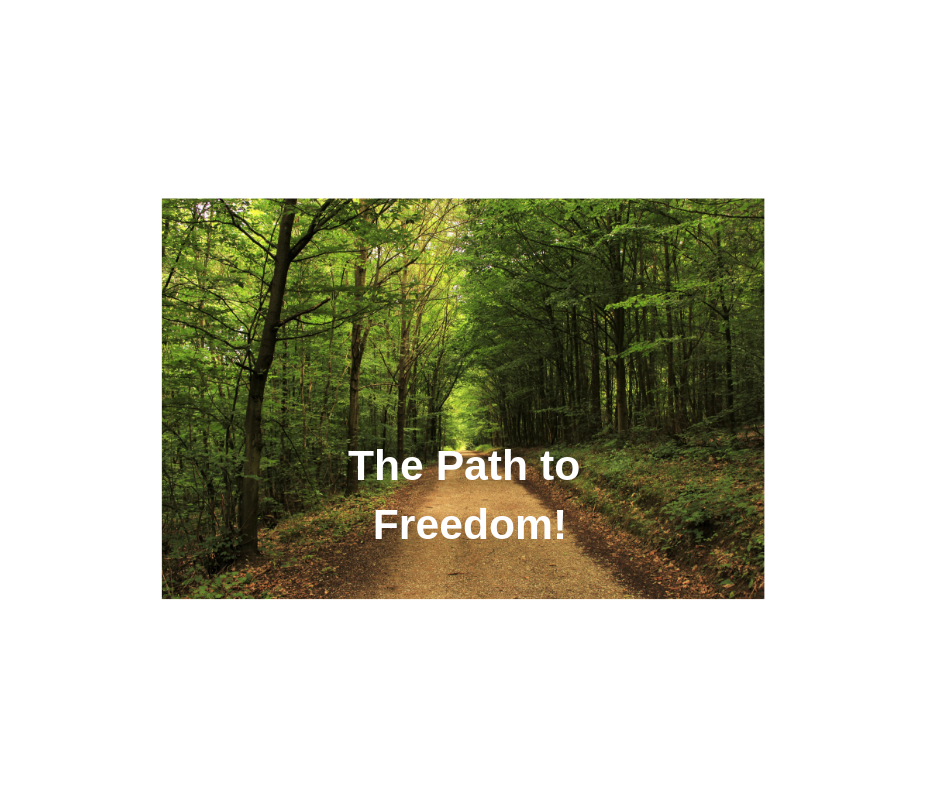 The Mindset Chat Podcast is already celebrating a new birth!  Crystal Girgenti and I are pleased and excited to share with you a year long transformational program, The Path to Freedom! The premise of the program is to support you with a monthly live video, tools and "homework" to give you the right skills to help you on your journey in life.  This is not a quick fix, this is not a 10-day challenge, this is a journey that gives you the power to take back your life!
This program is for those who have attempted to make change in their life only to find themselves reverting back to their old familiar habits/patterns.  This is for those who truly don't know how to fix and change their "problem" because you would have already done so by now.
Specific details will be available with the next 10 days, so please stay connected!